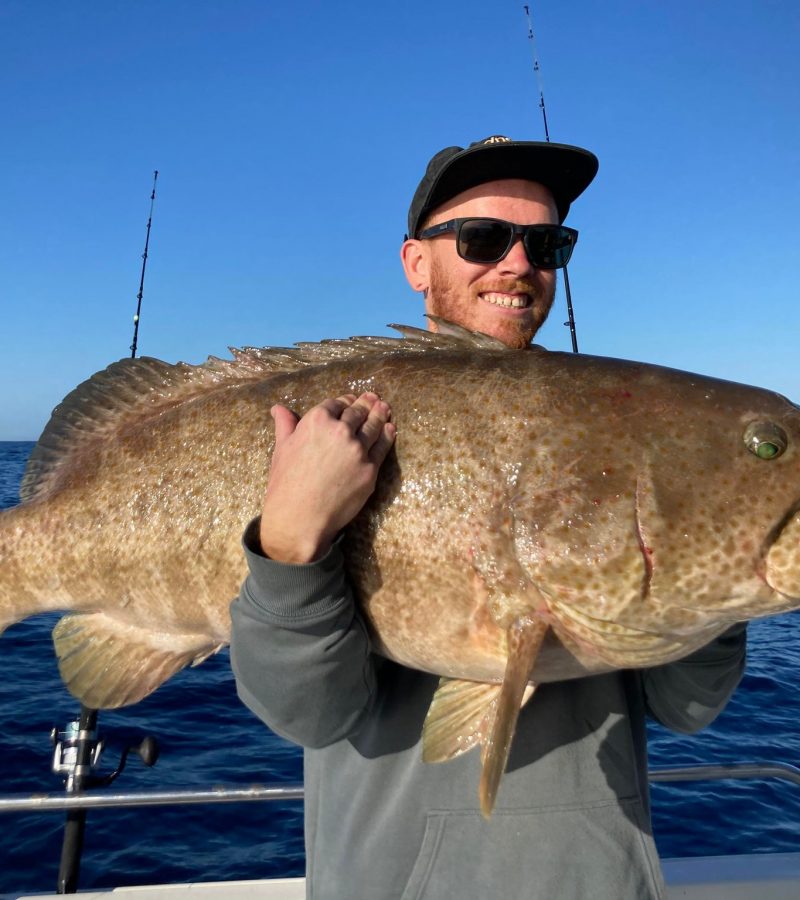 5hr
our 5hr trips generally fish Sunshine and North reefs. these reefs hold good numbers of snapper, pearl perch, grass emperor and are the most consistent in the area for coral trout.
7hr
Our 7hr trips venture a little further out to some of the wrecks and give us the ability to fish multiple reefs on the day.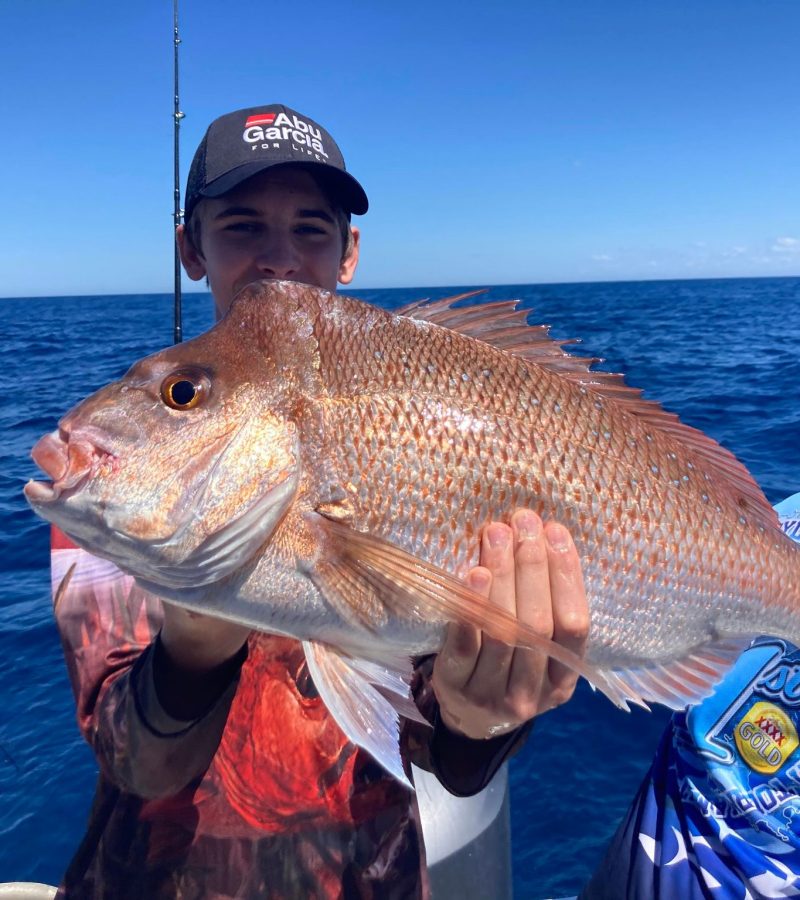 9hr
Our 9hr trips give us a lot more time to do things a bit differently in the summer months it gives us time to troll for pelagics such as tuna spanish mackerel and marlin as well as reef fish all in one day. throughout the winter months we can fish as far north as double island point.
Sportfishing/Gamefishing charters
Our Sportfishing or Game fishing charters are ran over the summer months specifically targeting Mahi-Mahi, Marlin, Wahoo, Tuna and Mackerel. This is done by either trolling skirted and hardbody lures or casting lures at fish we can see feeding on the surface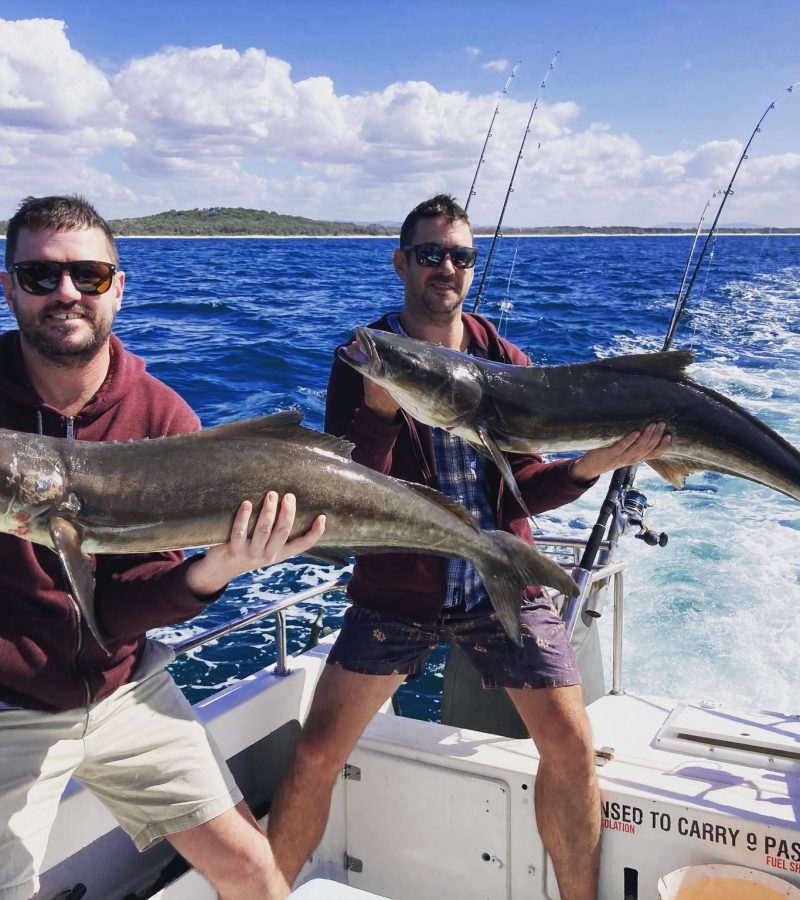 Custom Charters
Have a charter in mind that is not advertised here? Not a problem give us a call and we would be happy to work with you to make it happen.
If you have any questions simply use the following contact details.
Get the latest updates via email.